Board of Director's foreword
Thanks to the great guidance of His Highness Sheikh Khalifa bin Zayed Al Nahyan, president of the country "May Peace be upon him" and thanks to the continuous support from His Highness Shaikh Saud Bin Saqr Al Qasimi, Supreme Council Member and Ruler of Ras Al Khaimah, Gulf cement company have an important role as main partner in achieving ambitious aspirations for future economic and social development in United Arab Emirates. There is no doubt in the trust that given to us from the generous shareholders which has achieved a strategic partnership built upon the pillars of success and growth in the company.
We, our valued shareholders and employees are racing ahead to reach the highest levels of excellence so that Gulf Cement Company be global entity that exist in all Podiums .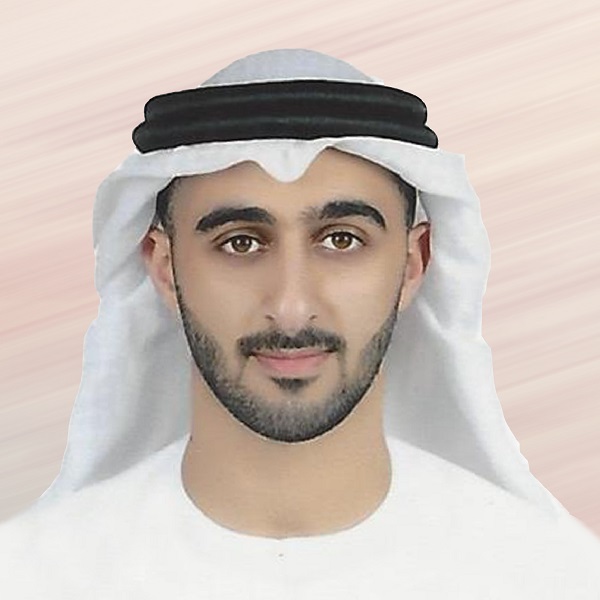 Sheikh Kayed Omar Saqer Mohamed Alqassimi
Chairman of the Board of Directors
Represented by Government of Ras Al Khaimah
Mr. Abdulla Mohammed Hassan Mohammed Al Housani
Member of the Board of Directors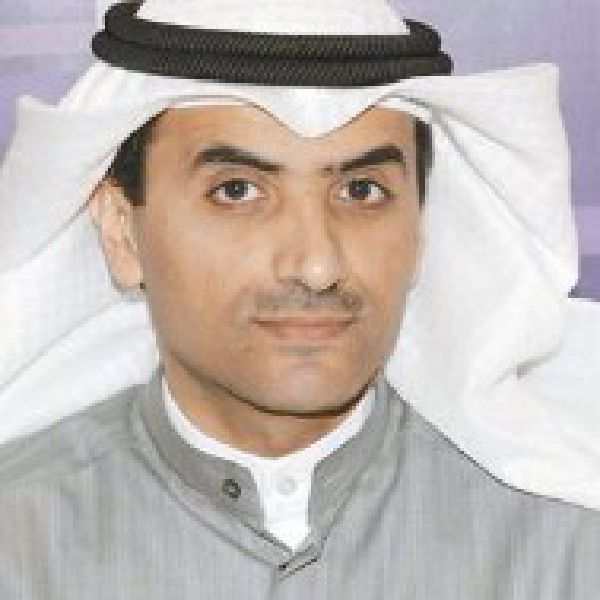 Mr. Hamad Ahmed Hamad Alameeri
Vice Chairman of the Board of Directors
Represented by National Investments Company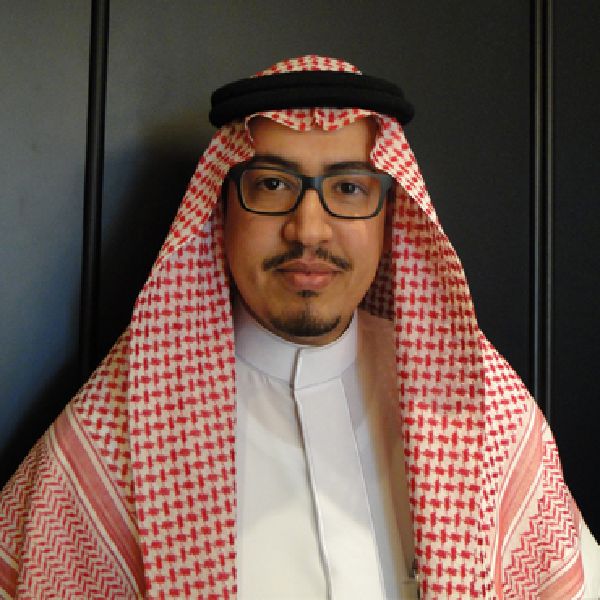 Mr. Abdulaziz bin Hamad bin Abdulaziz al-winayes
Member of the Board of Directors
Sheikh Jamal bin Saqr bin Sultan Al Qasimi
Member of the Board of Directors
Mr. Ahmed Abdullah Ali al-Amash
Board Member - Managing Director
Mr. Husam Mohammed El-Sayed Hussein
Member of the Board of Directors
Represented by Al-Khair National for Stocks & Real Estate Co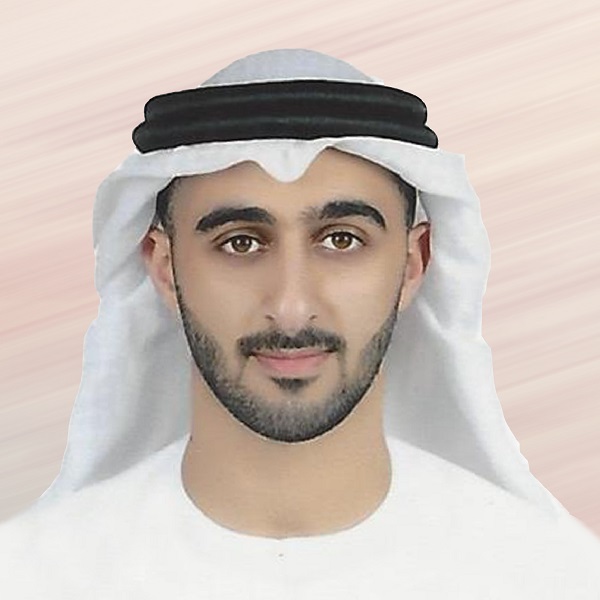 Sheikh Kayed Omar Saqer Alqassimi
Chairman of the Board of Directors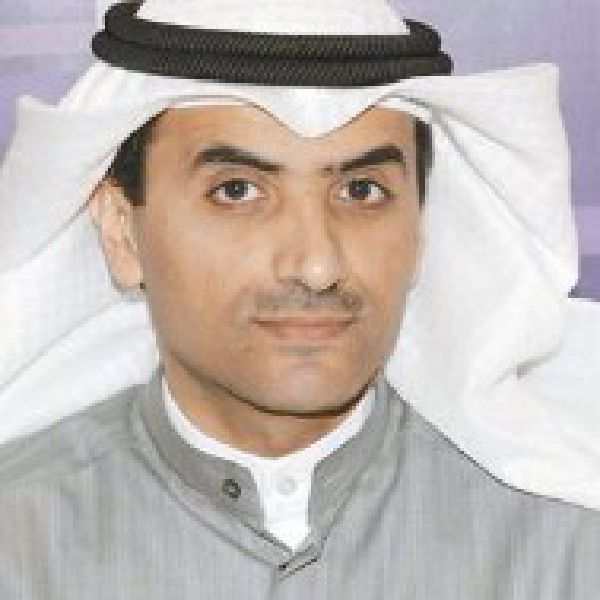 Mr. Hamad Ahmed Hamad Al-Amairi
Vice Chairman of the Board of Directors
Sheikh Jamal bin Saqr bin Sultan Al Qasimi
Member of the Board of Directors
Mr. Hussam Mohammed Elsayed Hussein
Member of the Board of Directors
Mr. Abdulla Mohammed Hassan Mohammed Al Housani
Member of the Board of Directors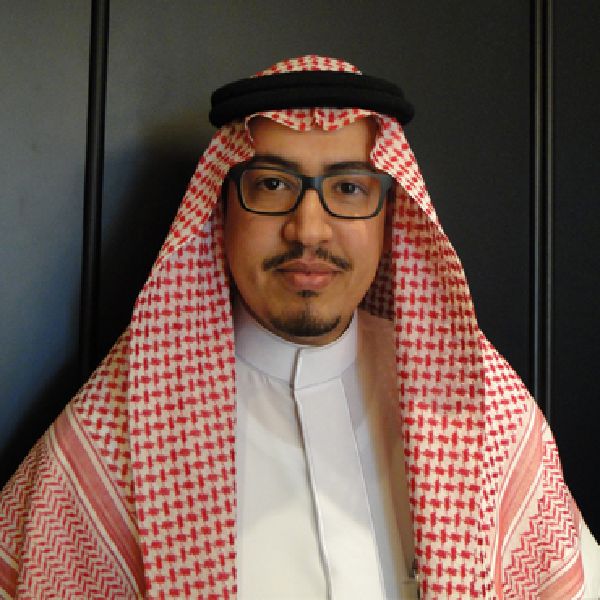 Mr. Abdulaziz bin Hamad bin Abdulaziz al-winayes
Member of the Board of Directors
Mr. Ahmed Abdullah Ali al-Amash
عضو مجلس الإدارة المنتدب